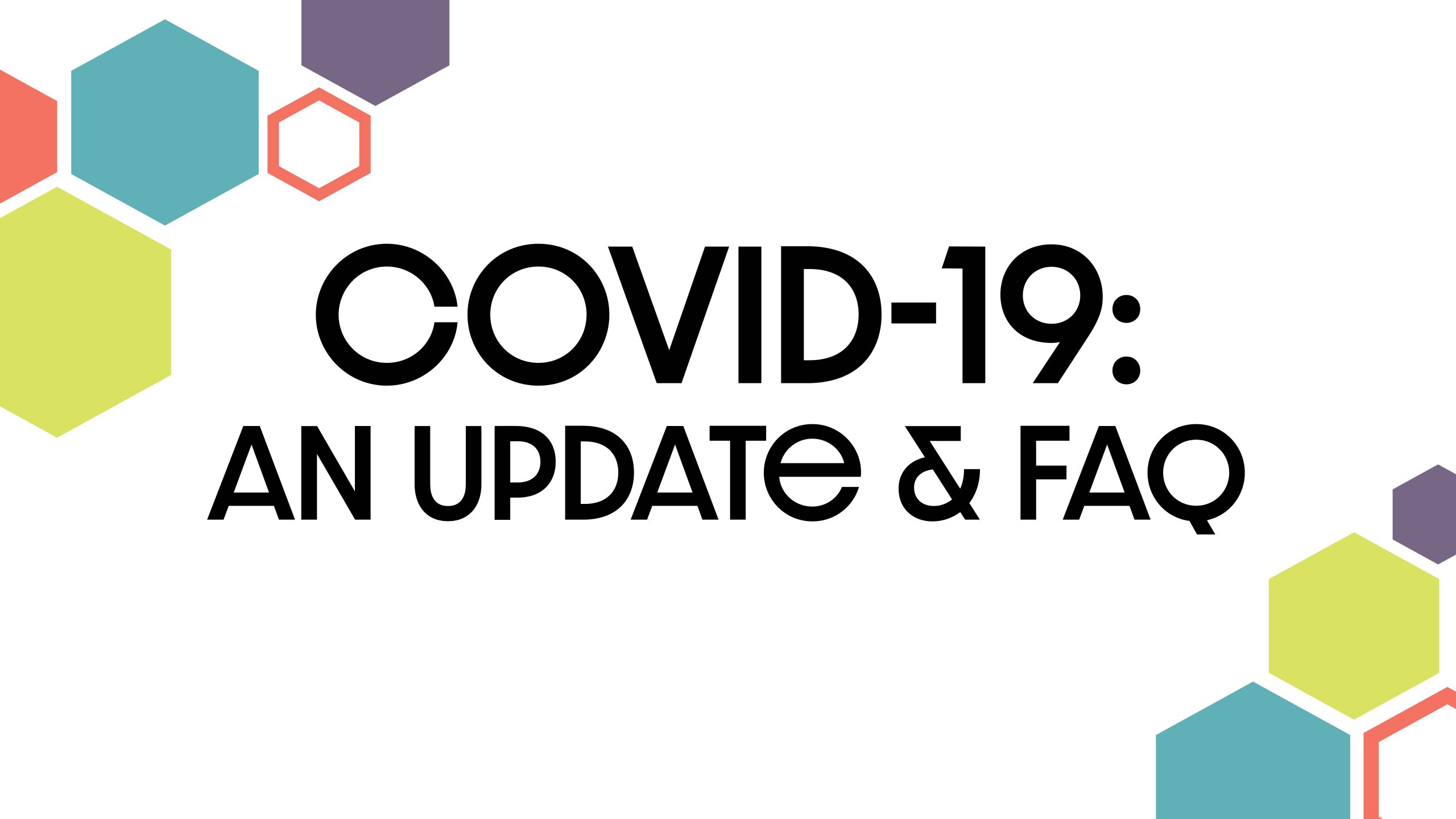 We're excited for Districts 2021! Due to COVID-19, Districts 2021 will be a one-day event in Jamestown, March 27, 2021. We're taking precautions, such as social distancing, in mind as we plan to do our best to keep everyone safe. Check out the Conference page for more details. We'll keep you updated as we know more!
March 16, 2020 Update:
It is with a heavy heart that we announce Districts Conference 2020 has been canceled due to the COVID-19 pandemic. Conferences are just one way God grows his Church. During these times of emergency and uncertainty, please pray God uses us—His Church—to spread hope and truth.
1. When is the next Districts Conference scheduled?
March 2021 in Jamestown, ND. 
2. What led to the decision to cancel Districts Conference 2020?
In light of Governor Burgum's statement yesterday (March 15, 2020) to cancel ND K-12 schools this week and President Trump's statement today (March 16, 2020) to avoid gatherings of more than ten people for the next fifteen days, we are called to model Romans 13:1, "Let everyone be subject to the governing authorities, for there is no authority except that which God has established." We made the decision to cancel rather than postpone due to uncertainty surrounding the pandemic's duration, the complexity of scheduling conflicts for registrants, and the proximity to our national Challenge Conference. Thank you to those on the NPD Board and Student Ministries Network who provided prayerful input throughout the process.
3. What refunds are available to those who have registered?
All registrants are entitled to a full refund of their registration. For those who paid by check, your checks will be voided; no further action is required. For those who paid by credit card and for other refund-related inquiries, contact Kathy Glass at office.npd@midconetwork.com. 
4. How can we hinder the spread of COVID-19?
We all can take the following personal preventative measures, as encouraged by the CDC :
• Stay home if you or a family member is sick.
• Cover your cough.
• Wash your hands frequently and thoroughly.
• Avoid shaking hands.
5. How can we further the spread of the gospel?
Social distancing doesn't mean we stop being social. With today's technology, we have an opportunity to stay in communication with neighbors, friends, family and co-workers while respecting CDC recommendations. Reach out to the socially isolated, serve your neighbors in need, and share the hope we have in Jesus.
Our website will be updated this week to promote Districts Conference 2021. We LOVE Districts (we've heard you do too!), and we trust that Districts Conference 2021 will be worth the wait!