---
Relationships matter. They build us up or they tear us down. They draw us closer to Jesus or lead us farther away. Relationships can lead us to laughter, love and joy or fear, depression and darkness. It matters who you hang out with, invest in and follow.
We'll look at developing healthy relationships, making a difference in those people's lives and becoming who God has called us to be…
because it matters.

---
---
Greg has years of experience working with students in a variety positions including youth pastor, youth specialist for Moody Bible Institute, and youth and family communicator for Bethel University. He and his wife Bonnie have four grown children. Please join us in welcoming Greg to Districts!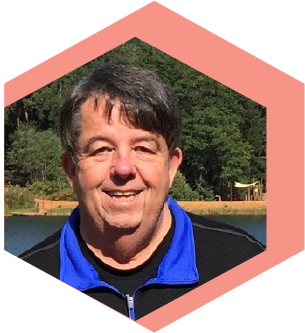 ---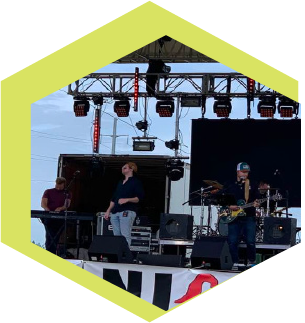 Northern Plains Worship
Worship
---
Our worship band this year is our very own "super band", made up of worship leaders from churches in the Northern Plains District area!
---
Wondering how it all fits together? Check out a sample schedule! While it's still subject to change, it'll give you a feel for what the weekend will look like.
---

---
We've got options to make Districts your own! Check out what we'll be featuring during the breakouts and free time Saturday afternoon.
---
---
These are short sessions taught by pastors, youth workers, and missionaries from around the area. A session will last around an hour, and topics range from "How to Share the Gospel" to "Aren't All Religions the Same?"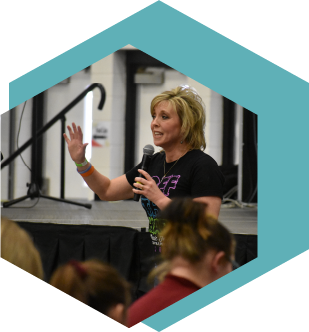 ---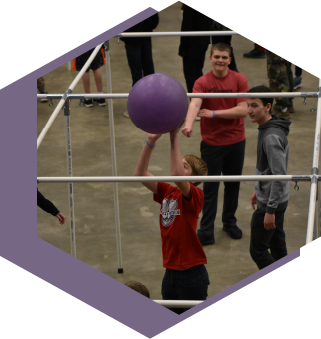 ---
There's a variety of ways to spend some free time in Jamestown! We'll supply large group activities like 9-Square in the Air or Octoball, and some of the area hotels have pools. Students also enjoy hanging out with their friends and making new ones from across the region!

---